Bancroft Campground - Family camping - tent and RV trailer camping in Bancroft, Ontario
"Did You Hear?  We're going camping."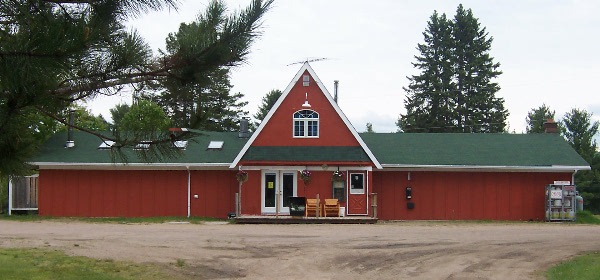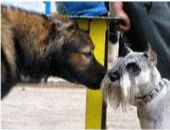 Bancroft Campground

Your Hosts:  Greg and Christina Powell
Box 1213

98 Birds Lake Rd
Bancroft, Ontario  K0L 1C0
1-877-404-4160
info@bancroftcampground.ca
reservations@bancroftcampground.ca

Camping in Bancroft

If you are looking for a quiet, relaxing and picturesque place to spend your vacation, Bancroft, Ontario is the place to be.
Bancroft Campground is a family campground surrounded by nature.  Cool gentle breezes filter through shady pines.
We want you to enjoy your vacation whether you want to sit back and relax or indulge in more adventurous activities.Trailer camping in Bancroft or tenting in Bancroft, come and see what the area has to offer.
Bancroft Campground has spaces that are big enough to accomodate a large RV as well as room to park your car, and still have room to sit by your evening fire.  Our sites are large, shady, and level.  As the campground is horseshoe shaped, all amenities are close by.
We offer tent camping and trailer camping with sites that will please everyone.
Looking for seasonal sites, we have full service and hydro sites available, 15 amp or 30 amp services.
We feel that your pet is a part of the family too, so why not bring him or her along?  We are pet friendly and only ask that you use a leash at all times and stoop and scoop.
Summer Season
May 1- Oct Thanksgiving Weekend
Open all year (limited winter facilities)
*** ATV and Snowmobile Friendly ***